Step By Step Childcare & Preschool


Comprehensive educational development program

Our comprehensive curriculum focuses on all the developmental aspects of young children including intellectual, cognitive, social, emotional, and physical. The program is developed with your child's individuality and positive self-concept in mind. It's intended to encourage creativity, allow for exposure to the academic experience and foster positive social interactions with other children as well as adults. Our goal is to encourage each child toward independence and discovery of the world around us. 

Intellectual and cognitive development

•Interactive book reading and focus during circle time

•Early reading skills including letter recognition

•Identifying numbers, counting, and estimating

•Science and sensory exploration

Social and Emotional development

•Developing an identity in a group enviornment

•Gaining self esteem through accomplishments in art projects and music and dance programs

Physical

•Developing balance and coordination

•Motor skill development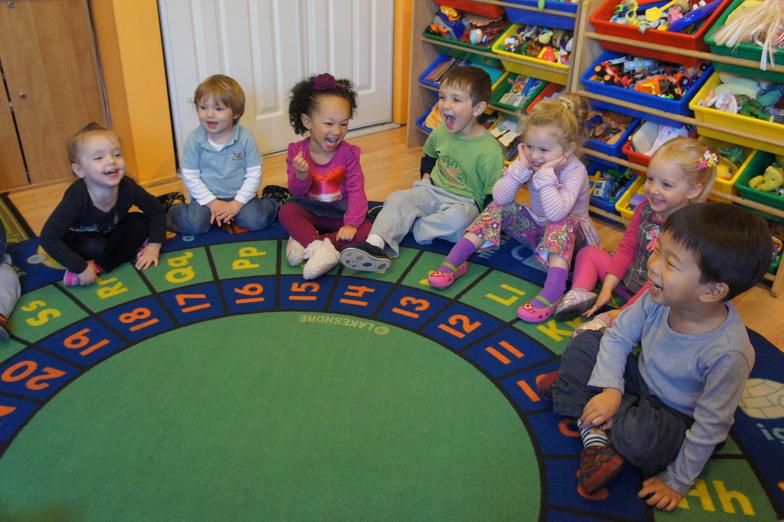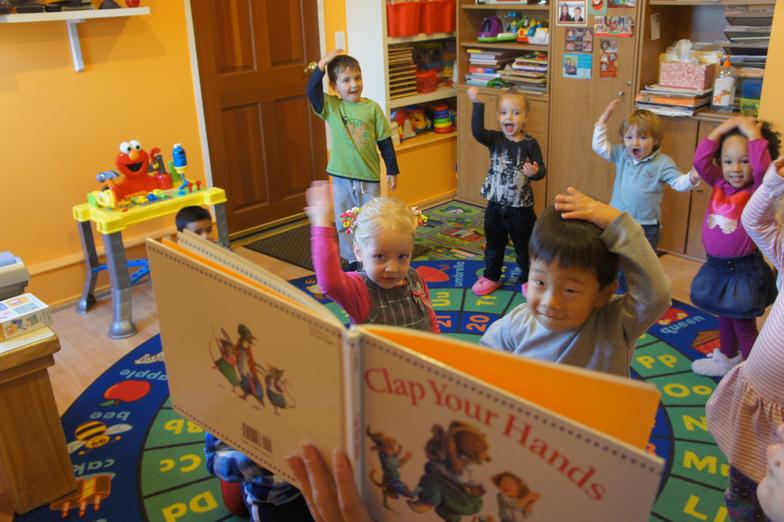 Our dance program develops essential balance and motor skills.  Our professional teacher, Vasilii Poplavski is a world champion ballroom dancer. He takes his experience on the floor and brings it to life with our little people, building their confidence and movement skills.

Our music program is based on individual approach to every student, incorporating piano technique, music theory, sight reading, and repertoire in every lesson.  Our program is developed by acclaimed music teacher, ​Lilia Zheltova who has an MA in musicology (member Teachers Association of California).  Her impressive resume includes performances at the conservatory in Russia, lead musicologist at the Tashkent Opera House and the Uzbek Philharmonic.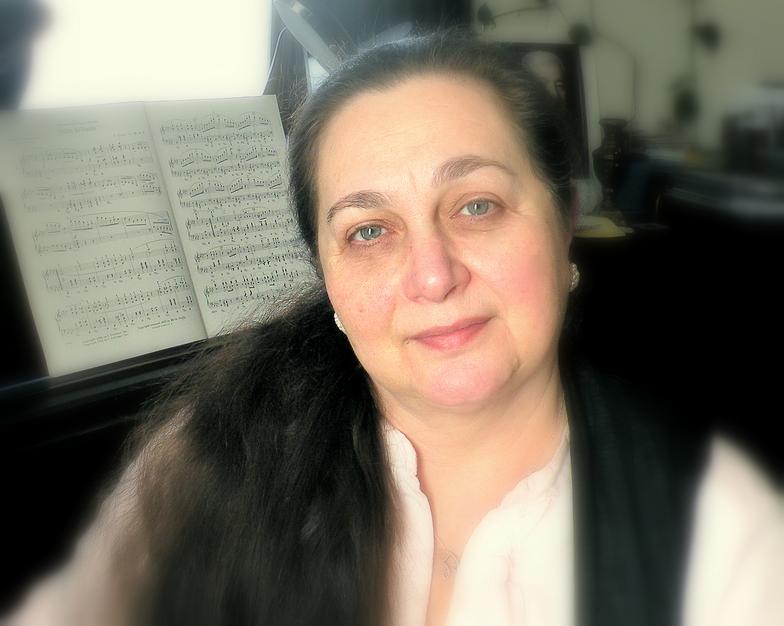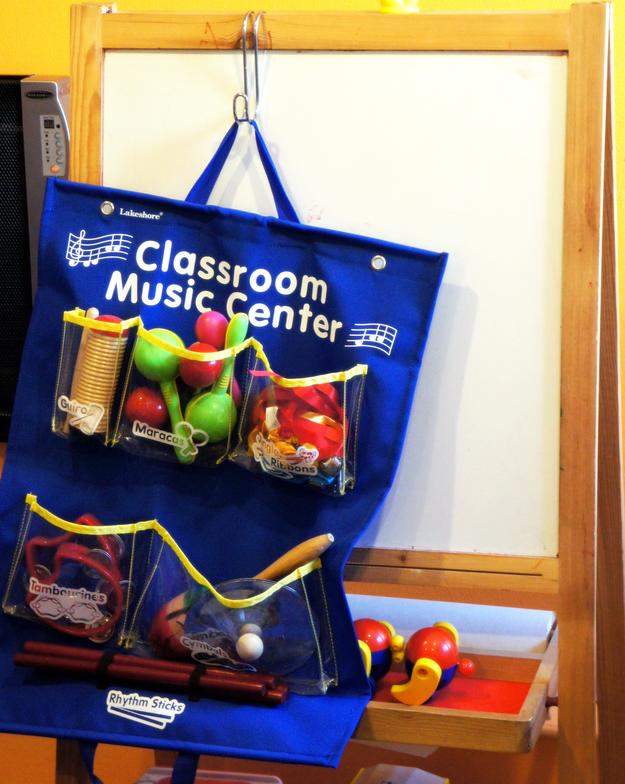 2011 Step By Step Childcare. ALL RIGHTS RESERVED.   stepbystepsf@gmail.com  (415) 681-9069