Step By Step Childcare & Preschool


Interested in learning more about us?


About Step By Step Childcare & Preschool

Step By Step Childcare and Preschool is family-owned and operated right here in San Francisco, CA. Our convenient location in Sunset-Parkside district is also close to public transportation:

                                    2490 18th Ave (Ulloa Street) 

                                      San Francisco, CA 94116 

Since our company opened its doors in 2002, we have strived to help families to raise smart, healthy, educated children and to prepare them for a bright future.  We believe in nurturing a safe, fun environment where they can establish positive self-esteem that will help prepare them for the challenges that lie ahead of them.

Margaret Vilk is the founder and preschool director, with 25 years experience teaching preschool aged children.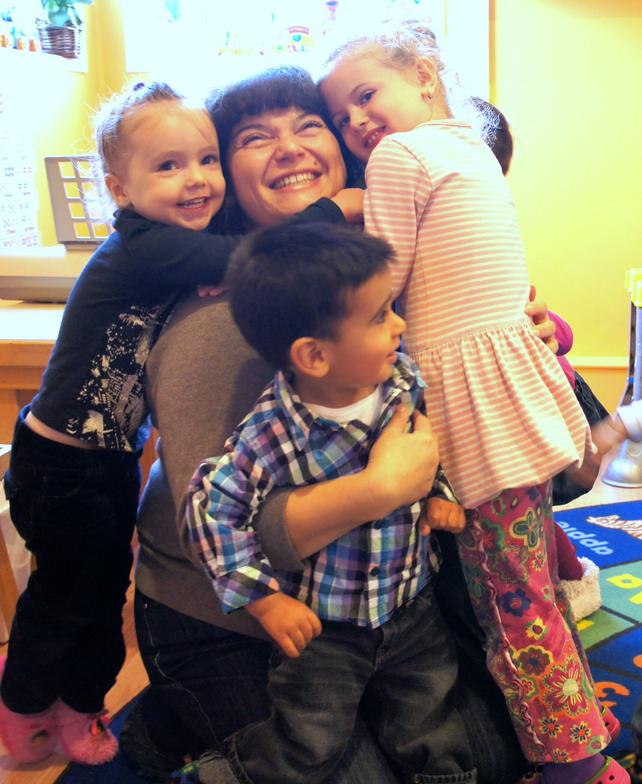 2011 Step By Step Childcare. ALL RIGHTS RESERVED.   stepbystepsf@gmail.com  (415) 681-9069